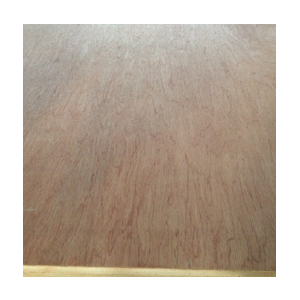 Our most popular plywood used in everyday building works ranging from floors, to roofs to walls.
Our hardwood faced plywood has been sourced directly, and being made directly for ECB Timber Supplies it ensures it is a very high standard; this comes in a range of sizes, although our most popular sizes are always kept in stock.
Our main sheet sizes are 2440 x 1220mm ranging in thicknesses from 6mm through to 25mm.
We also carry some stock of metric sizes.