Welcome to ECB Timber Supplies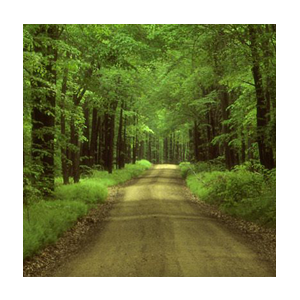 ECB timber supplies has been formed as we felt there was a need to provide the market with good quality, sustainable timber products sourced from suppliers worldwide, as well as keeping some business with local sawmills.

At ECB timber we intend bringing a service to building merchants, construction and fit out companies in which they will avail of the best sourced timber and plywood sheeting for their money. In addition to this we will be launching some exciting new products and lines to our business over the coming months.

We at ECB know there is only one planet earth, we strive to be as sustainable in choosing our timber and we only trade with companies that are registered with the forestry standards council.

This is important to us as it is our responsibility as the end user of timber to ensure that there are forests here for our children and our children's children.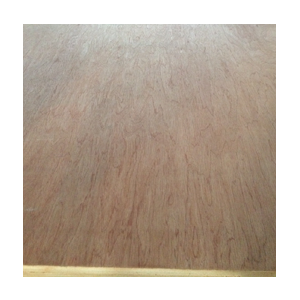 Our most popular plywood used in everyday building works ranging from floors, to roofs to walls.